Injury Lawyers for the Discerning Client
At Landon, Rainwater, Robinson LLP we are all about quality and less quantity.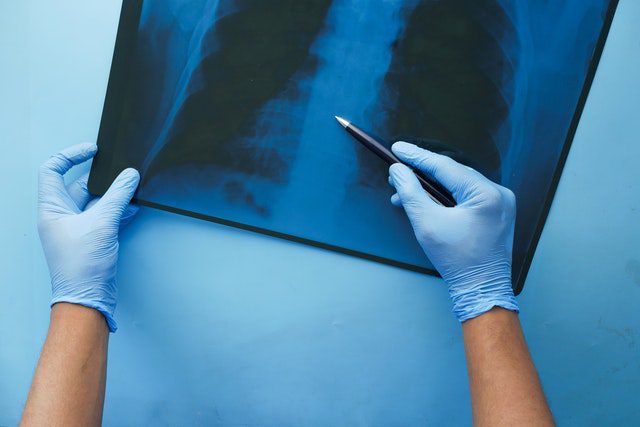 When I was a young green attorney, I attended a deposition in a multi-party case. The deposition took place at this a big-shot law firm in Los Angeles, and it was the deposition of the plaintiff who had been injured. In walked the lawyer from this law firm who sat down in the room full of at least 15 defense lawyers (of which I was one). The lawyer leaned over and jokingly whispered in my ear, "What's my client's name?" I was in shock. Was she serious? Well, yes, she was. You see, while you may think your fancy lawyers office means they must get big settlements, that does not necessarily translate to your case.
At Landon, Rainwater, Robinson LLP, we have been maneuvering the path of injury cases since 1995 for select clients.
Our philosophy is different from your average run of the mill injury law firm. We believe in quality over quantity.  Landon, Rainwater, Robinson LLP exists to serve our clients. We deliberately limit the number of cases we take so that we can build relationships with our clients, devote the time that their cases deserve, and make their goals our goals – and yeah, we remember your name!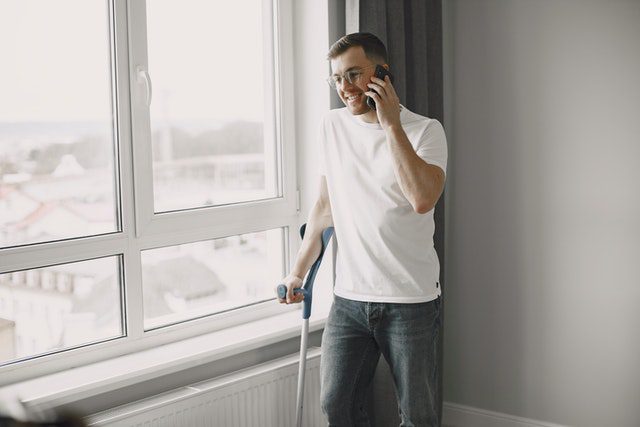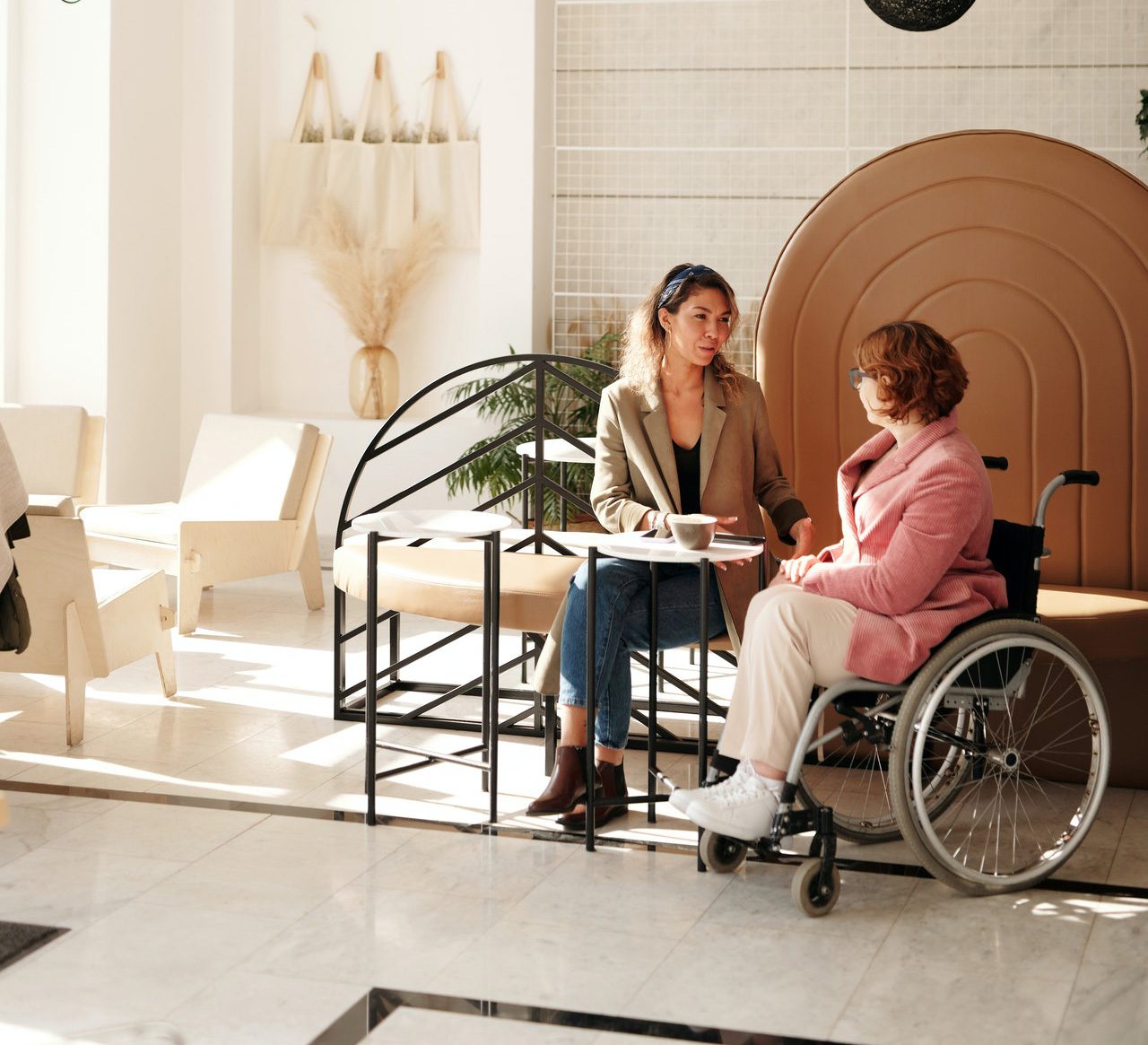 We have decades of experience
We have decades of experience in handling complicated, catastrophic, and meaningful cases on behalf of deserving clients. When a client retains us, our goal is to be at their service for life, and that service usually starts at the most awful moment of their life — when they need a catastrophic injury attorney like us. It is our honor, and our passion, to serve.
You will get personalized attention and full effort on your case by your attorney, not a paralegal. Due to our limited number of injury cases that we accept, your case will be treated like our only case, and you will not be a number.
If you or someone you care about has been injured due to the careless or negligent actions of another person, business, or entity, let us help you.
Our areas of practice include:
Car accidents
Bicycle accidents
Pedestrian accidents
Truck accidents
Bus accidents
Motorcycle accidents
Spinal cord injuries
Traumatic brain injuries
We will make sure you get the compensation you deserve, but we will also make sure you don't feel like a number in our system. Come see why we are your attorney's for life at Landon, Rainwater, Robinson LLP. Give us a call at (951) 677-7774.
Book A Consultation!
We offer both remote and in-person appointments.