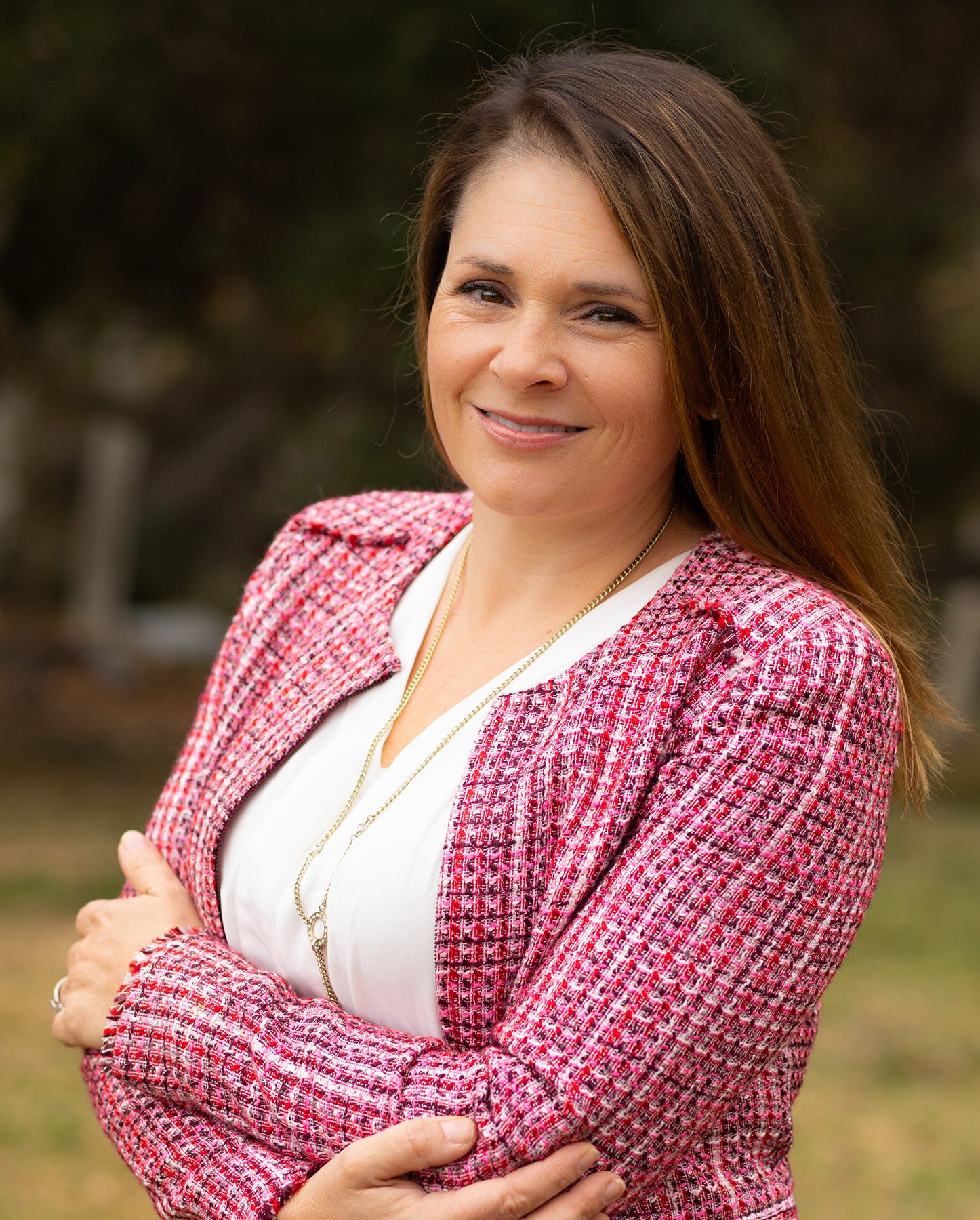 Colleen graduated at the turn of 2009 economic downslide, which gave her limited options for employment. Unlike most of her colleagues, she was quickly hired by a family law firm for the next 13 years she appeared in courtrooms representing families all over Southern California assisting families through divorces, custody, spousal and child support, domestic violence issues, and property division. Her passion has always been empowering clients with education and tools so they can reach resolutions amongst themselves to save thousands of dollars and months (if not years) in the court system. She received extensive training to become a mediator in San Diego.
With her expanding family, Colleen made the decision to step away from the courtroom to focus on her favorite aspect of being a lawyer- the relationships she builds with her clients. She is now practicing Estate Planning, working alongside clients in protecting their families (and assets) from court and conflict and creating their legacies. She engages with her clients to find out (and plan) for their goals and take the fear out of planning for the future. Her focus has been and will always be about the children. Her plans are tailored to ensure their safety and planning for their successful futures.
Colleen lives in Fallbrook with her husband and three sons. Her hobbies include cooking, everything and all things Peloton, and chasing her kids.
Book A Consultation!
We offer both remote and in-person appointments.