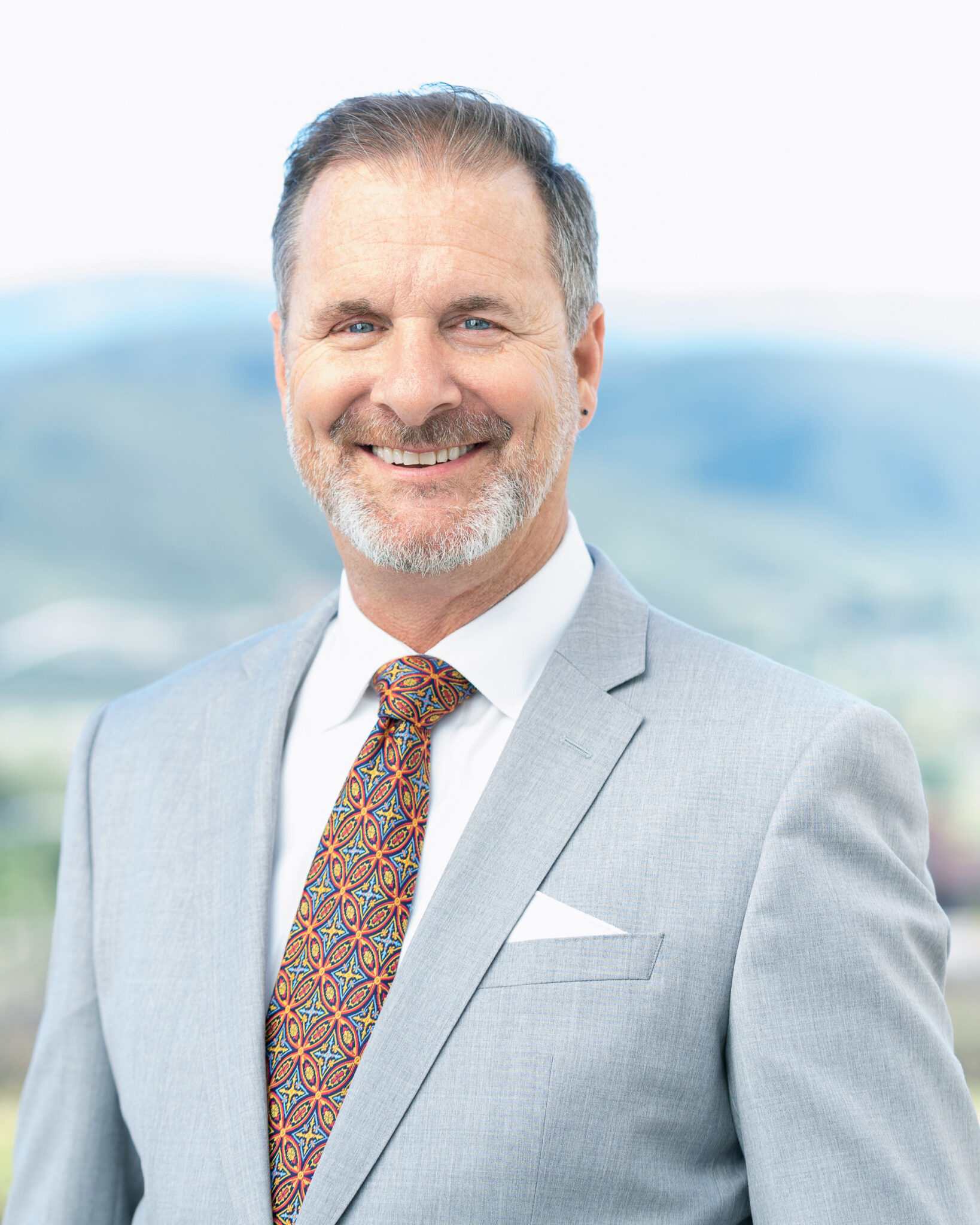 Brad has been a practicing attorney in California since 1995. He practices in the areas of family law, divorce mediation, business law, personal injury, and estate planning.
Brad was born in Bethesda, Maryland but spent most of his early life in the South where he grew up in Atlanta, Georgia. His Southern upbringing is the primary source of his laid-back style; hence Brad is known by his friends and clients as the Blue Jean Lawyer. Brad currently resides in Temecula, California. He is a veteran of the United States Army Military Police Corps, where he served three years as a member of a Special Reaction Hostage Rescue Team. After leaving the Army, Brad attended the University of North Texas where he graduated cum laude with an undergraduate degree in Business Administration.
In 1994, Brad received his Juris Doctorate degree at Whittier College School of Law in Los Angeles, California. Upon graduating law school, Brad accepted a position with a leading international security company as its Director of Human Resources and Legal Affairs. In 1995, Brad began practicing law full time and quickly built a successful medium size law firm of five attorneys in Los Angeles practicing in the areas of business law, family law, mediation, construction defects, homeowner's association law, and personal injury.
Brad was not satisfied with a growing firm and felt he had lost touch with the most important part of practicing law – client relationships. As a result, Brad moved to Temecula in 2003 to start fresh with a focus on keeping things small, intimate, and simple. If you are looking for an attorney who is like a "regular guy" then Brad is for you.
Book A Consultation!
We offer both remote and in-person appointments.