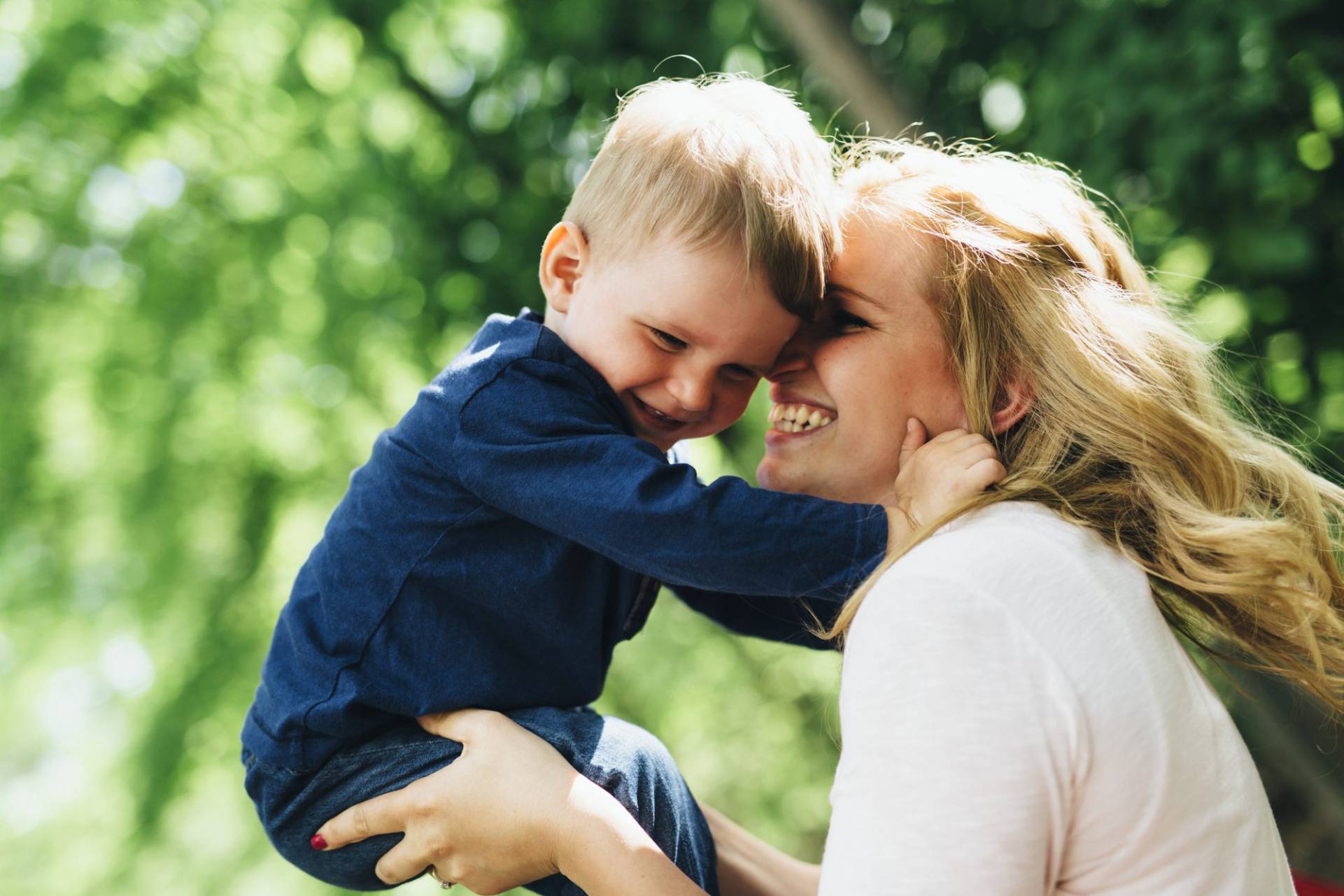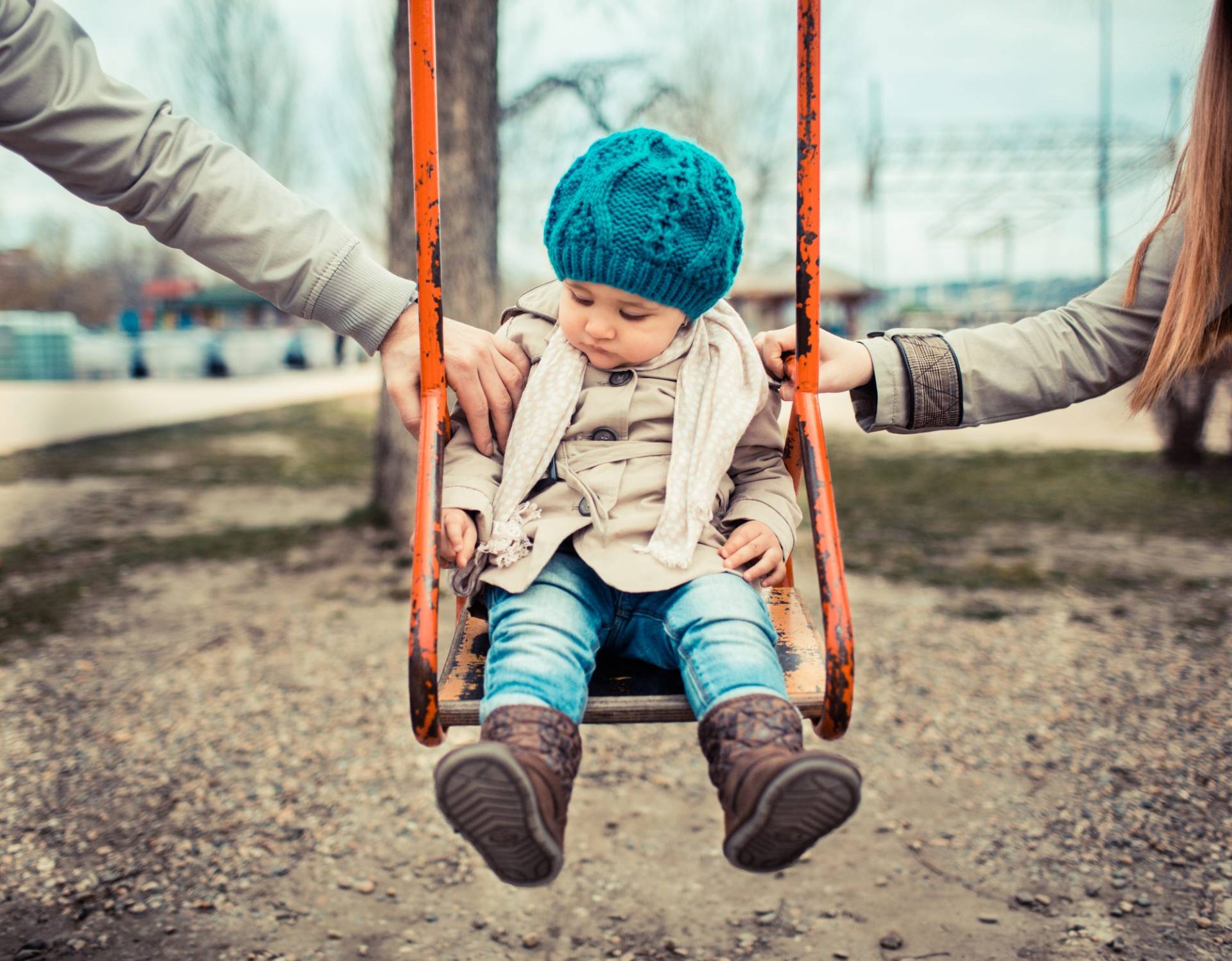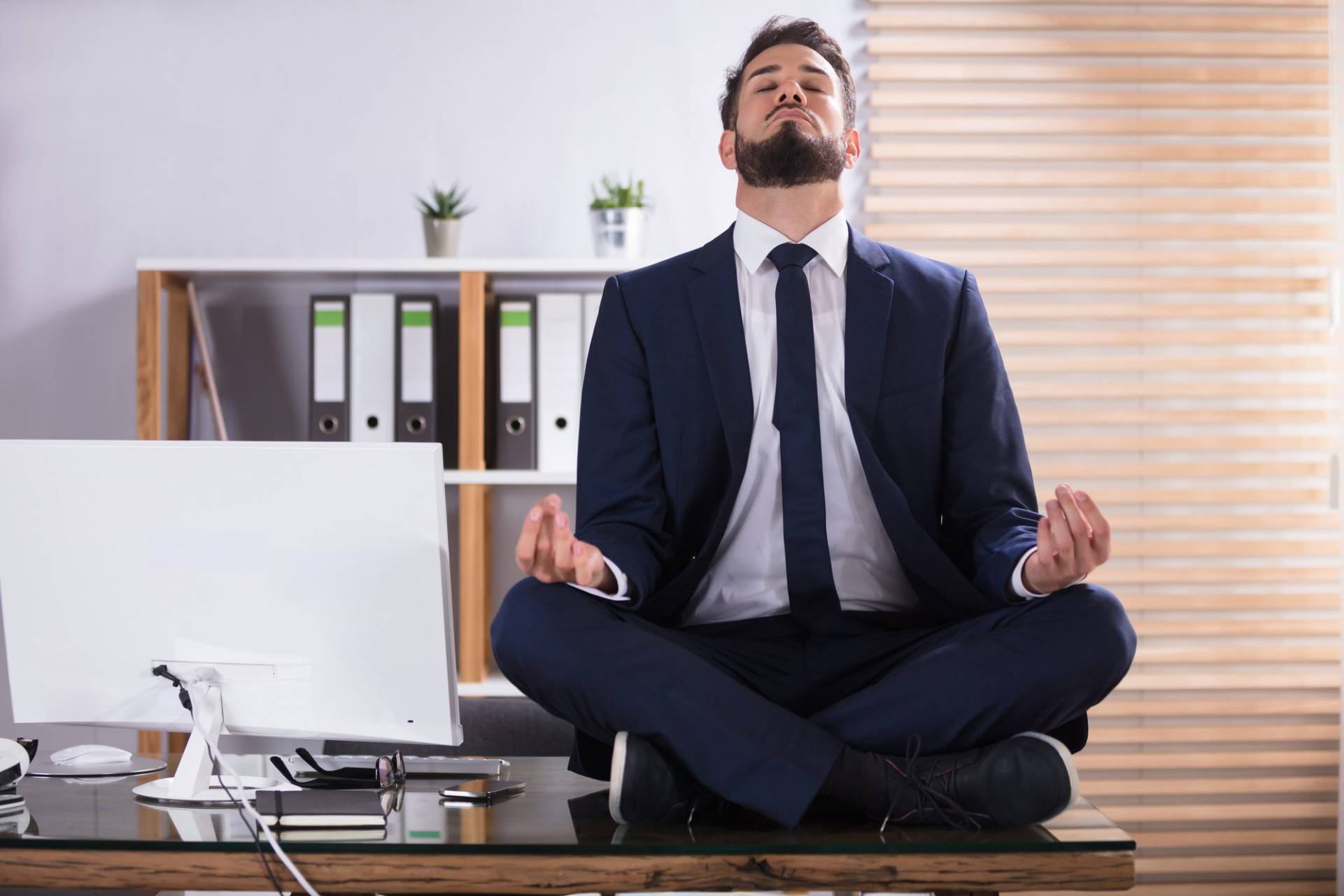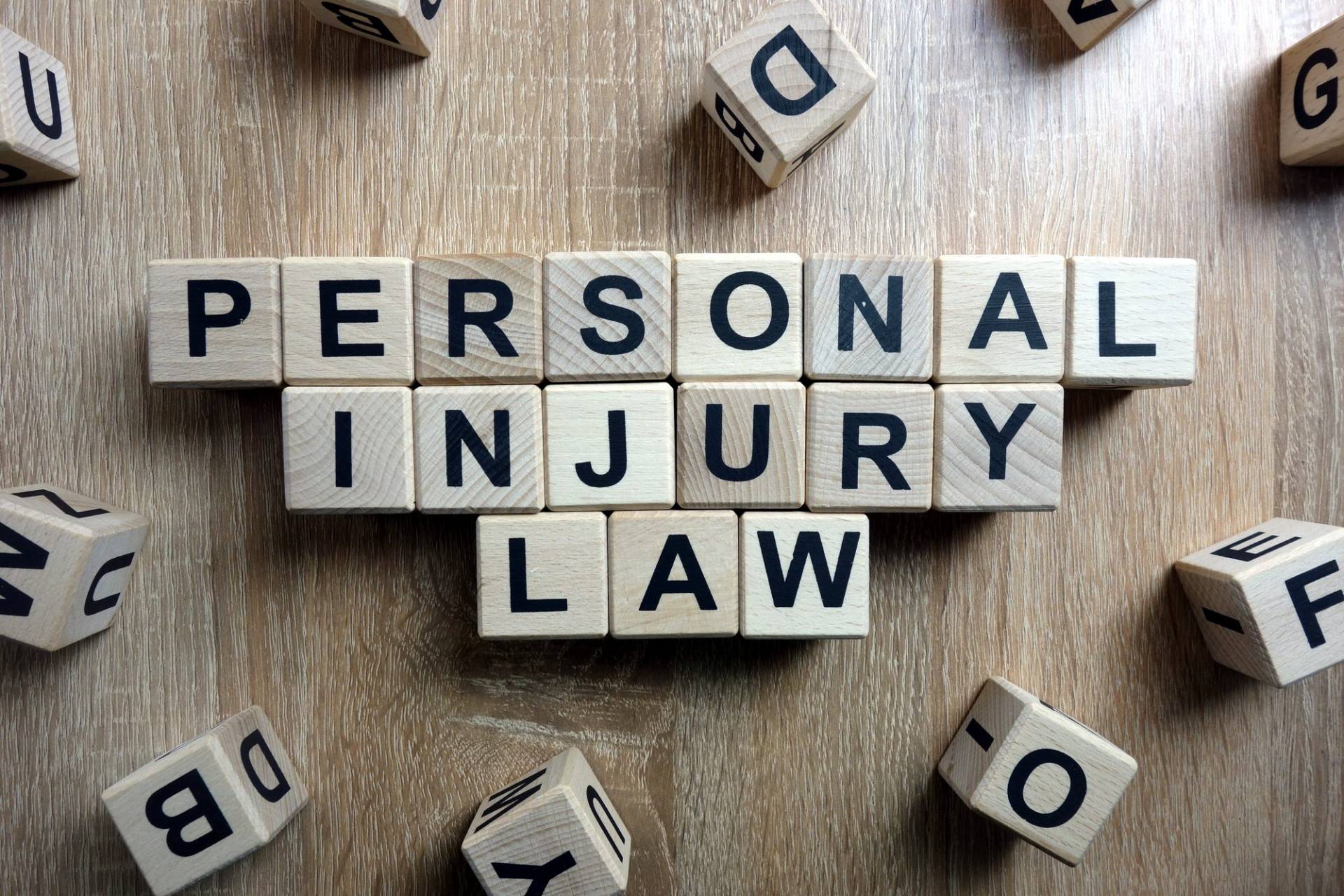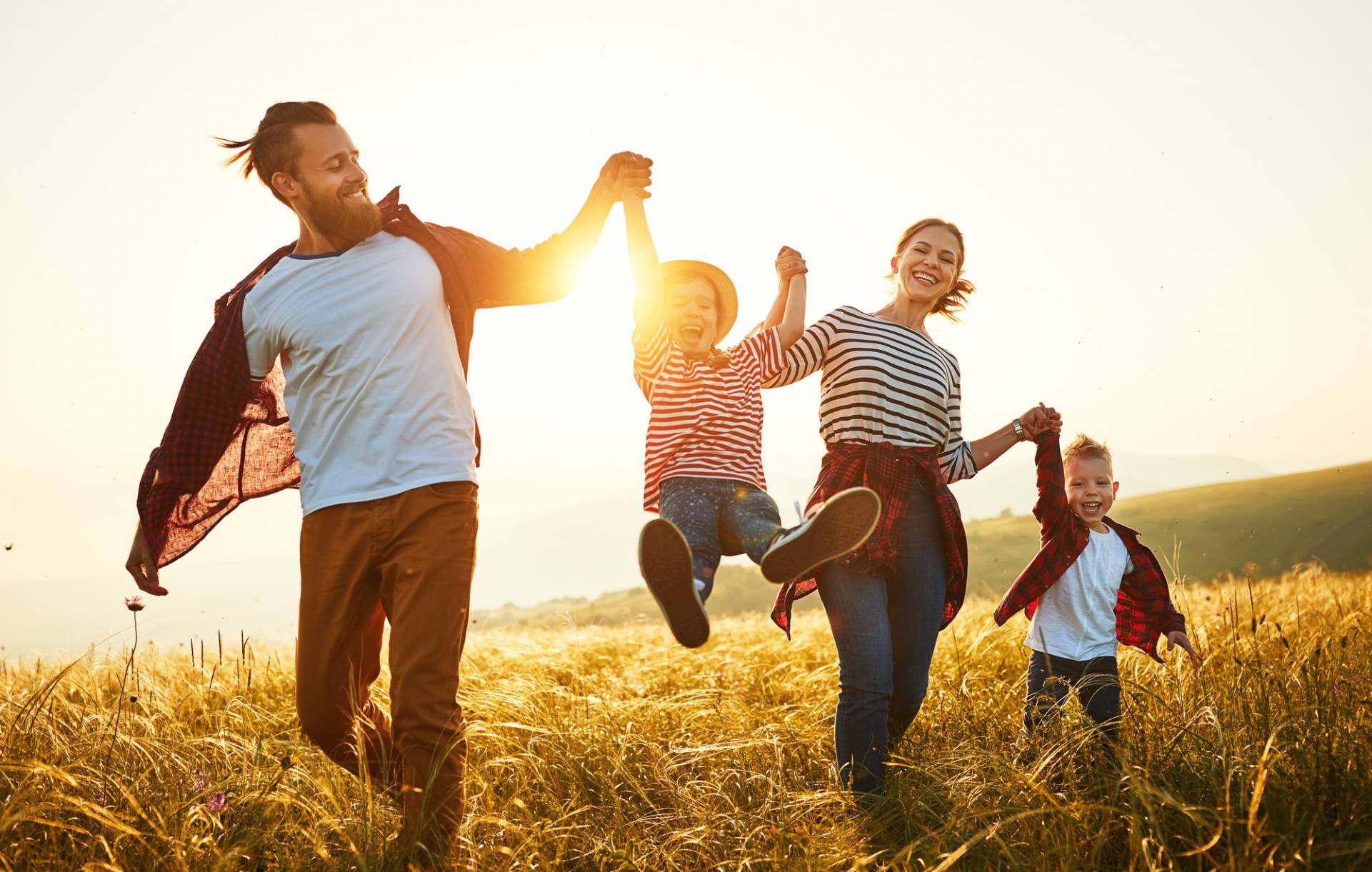 Family Law
We are committed to guiding you during your time of need, as efficiently and painlessly as possible.
Divorce Mediation
Guiding both parties to a settlement in a neutral setting saves both parties a significant amount of money, time and unnecessary stress.
Business Law
From startups to larger corporations, we provide a range of legal services to help your business grow.
Personal Injury
We keep our case load small to ensure every client receives and exceptional level of service, from the initial consultation to the investigation, litigation and verdict.
Estate Planning
Protect what matters most to you by keeping your loved ones out of conflict and out of court. Create your legacy.